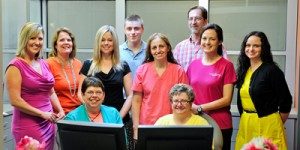 Our Practice Administrator, Carolyn Chamberlain oversees all aspects of operational and day-to-day office functions. Our physicians, management and staff are committed to treating patients, referring physicians and medical associates with the utmost respect.
Carolyn Chamberlain, CMPE
Practice Administrator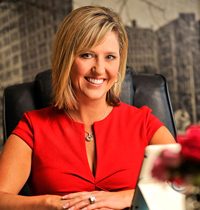 Carolyn Chamberlain is the Practice Administrator with Asheville Neurology Specialists. She has more than 18 years of medical management expertise, working the first 8 years in primary care with obstetrics and the remaining years in neurology. She is board certified with the American College of Medical Professional Executives.
She serves on several medical practice management advisory boards and is a former officer with the local WNC Medical Managers Association. She has a son and when she's not working, Carolyn loves to travel.