Welcome to Asheville Neurology Specialists, P.A. It is our mission to provide quality neurological care in a compassionate, friendly environment. It is our goal to meet the needs and expectations of our patients and referring physicians by maintaining a high level of expertise and offering innovative neurological care.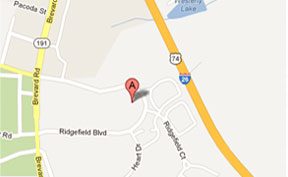 In December 2012 we moved to our state-of-the-art facility which is conveniently located from Interstate 26 and 40 on Brevard Road for easy access for Western Carolina county residents. Our modern 17,294 square foot building includes an infusion suite, neurological testing rooms for EMG, EEG, nerve conduction and carotid ultrasound studies, and a Research wing utilized for conducting clinical trials. The former owner (Anderson Dental Lab) had a full size gym and 5 car garage that we now enjoy. Our active employees enjoy the gym, which is very unique for a medical practice. We hope you find our space inviting, pleasant and comfortable. We LOVE it!
Get Directions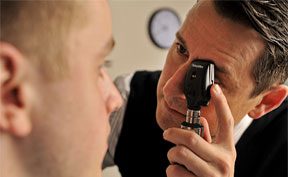 We offer services for patients with neurological disorders such as Parkinson's, Epilepsy, Multiple Sclerosis, and Headaches. We perform onsite EEGs, EMGs, NCVs, carotid ultrasound, infusions, and Clinical Research.
Learn More